The MPA-AIT group consisting of plastic waste management professionals from 20 nationalities in Asia, Africa, Europe, and the Americas joined with IGES-CCET researchers to visit the PET plastics chemical recycling technology at JEPLAN and the high-efficiency waste energy plant at the JFE facility in Kawasaki City as part of their Japan study tour.
The participants exchanged both technical and pragmatic aspects of PET chemical recycling and waste to energy production with the respective plant operators and IGES-CCET researchers.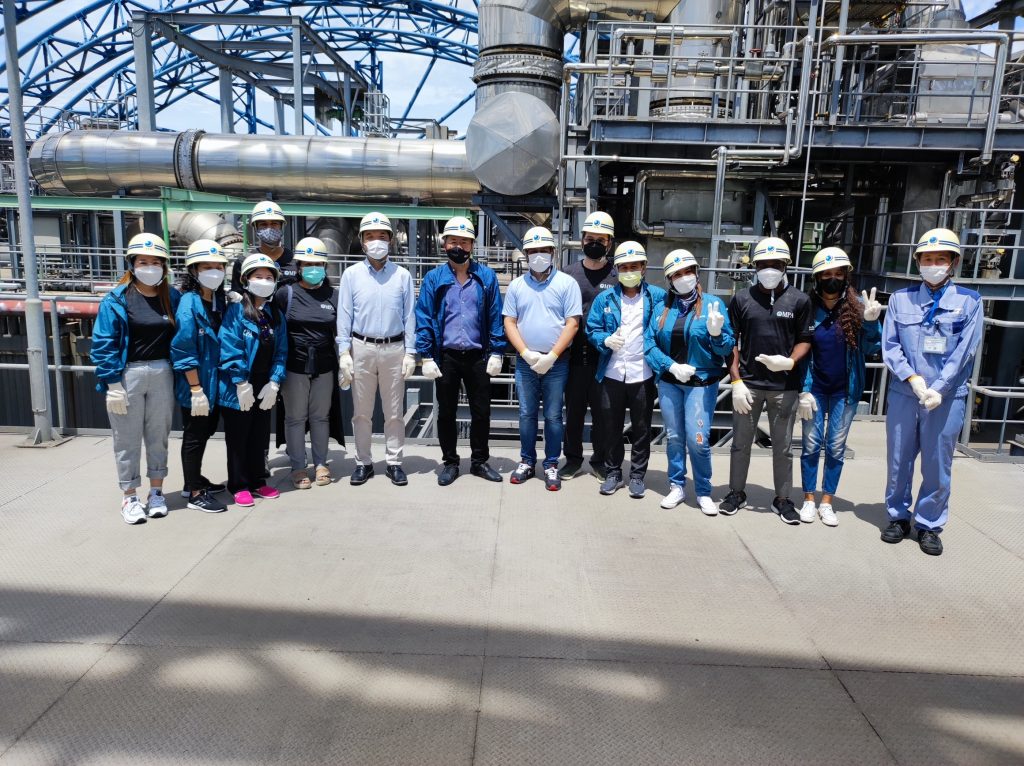 IGES-CCET Researcher Dr. Amila Abeynayaka, Prof. Thammarat, Dr. Tatchai Pussayanavin, Ms. Sumana Shrestha, students of MPA-AIT program with JFE staff at the high-efficiency waste sludge to energy plant, Kawasaki City.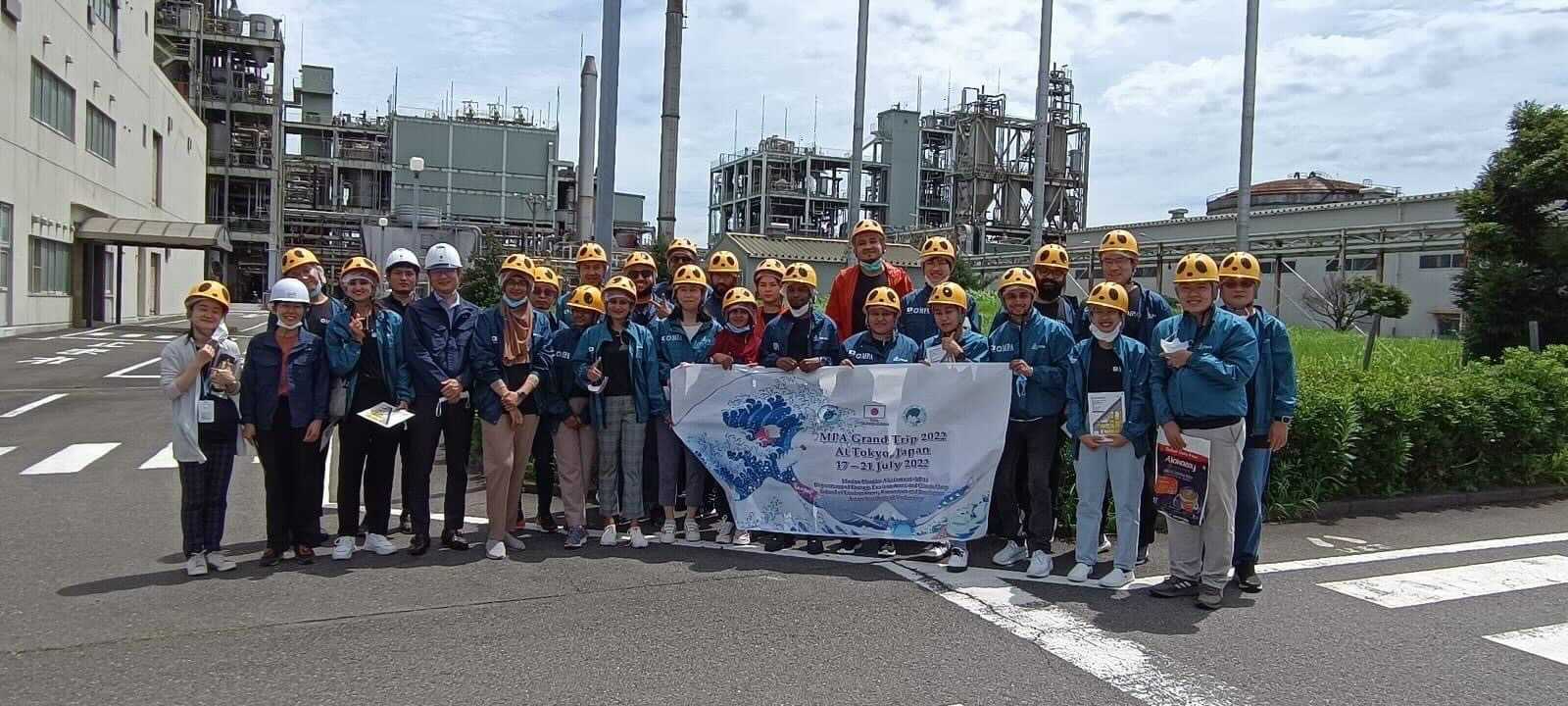 IGES-CCET program coordinator, Ms. Miwa Tatsuno, Dr. Ekbordin Winijkul, Dr. Wenchao Xue, Dr. Simon Guerrero Cruz, Mr. Chaiyaporn Imsapsangworn, students of MAP-AIT program with JEPLAN staff at the PET chemical recycling facility, Kawasaki City.